One-Stop Marketplace for All Your Insurance Needs!
Find the perfect policy at a great price along with many more benefits.
Call our Toll Free Hotline: 1343
Leading Insurance Broker in Sri Lanka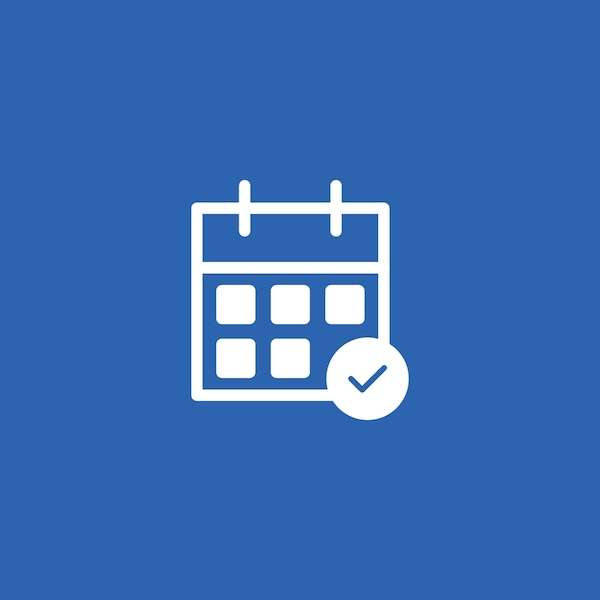 2013
Insurance Service Launched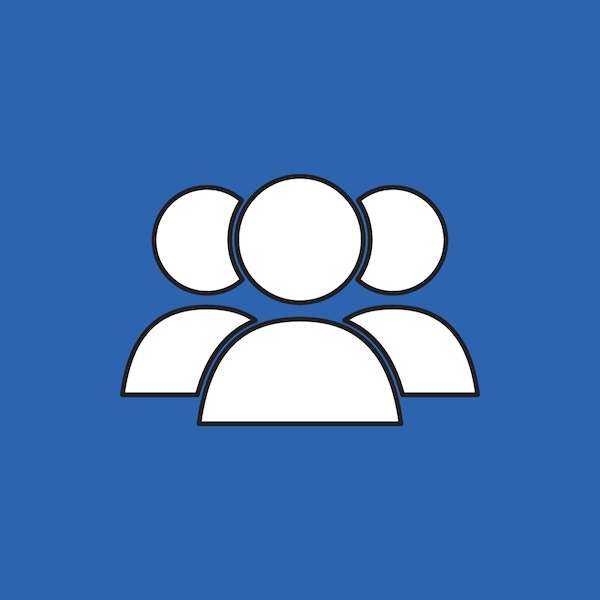 1.5 Million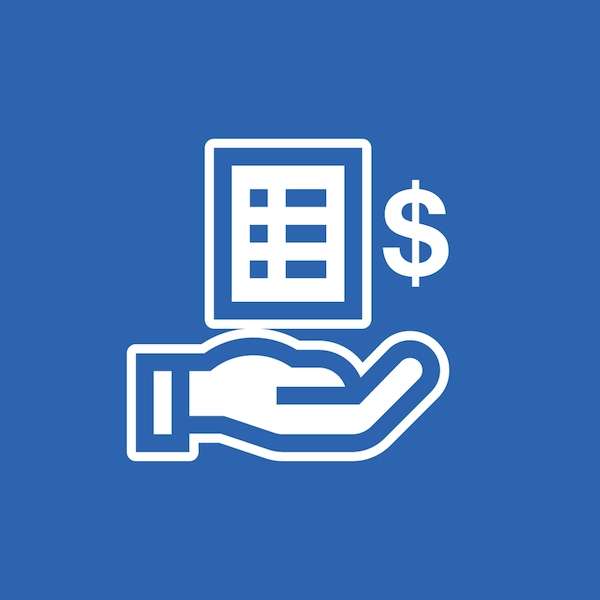 125,000+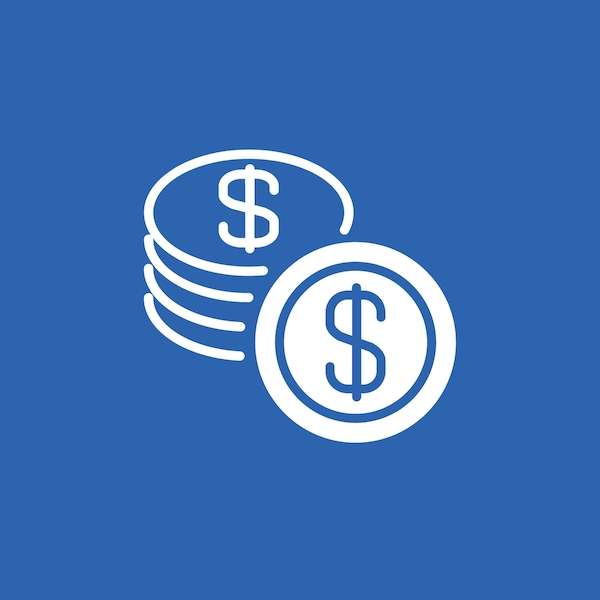 Rs.2 Billion
Insurance for Everything Right Here
Select Your Requirements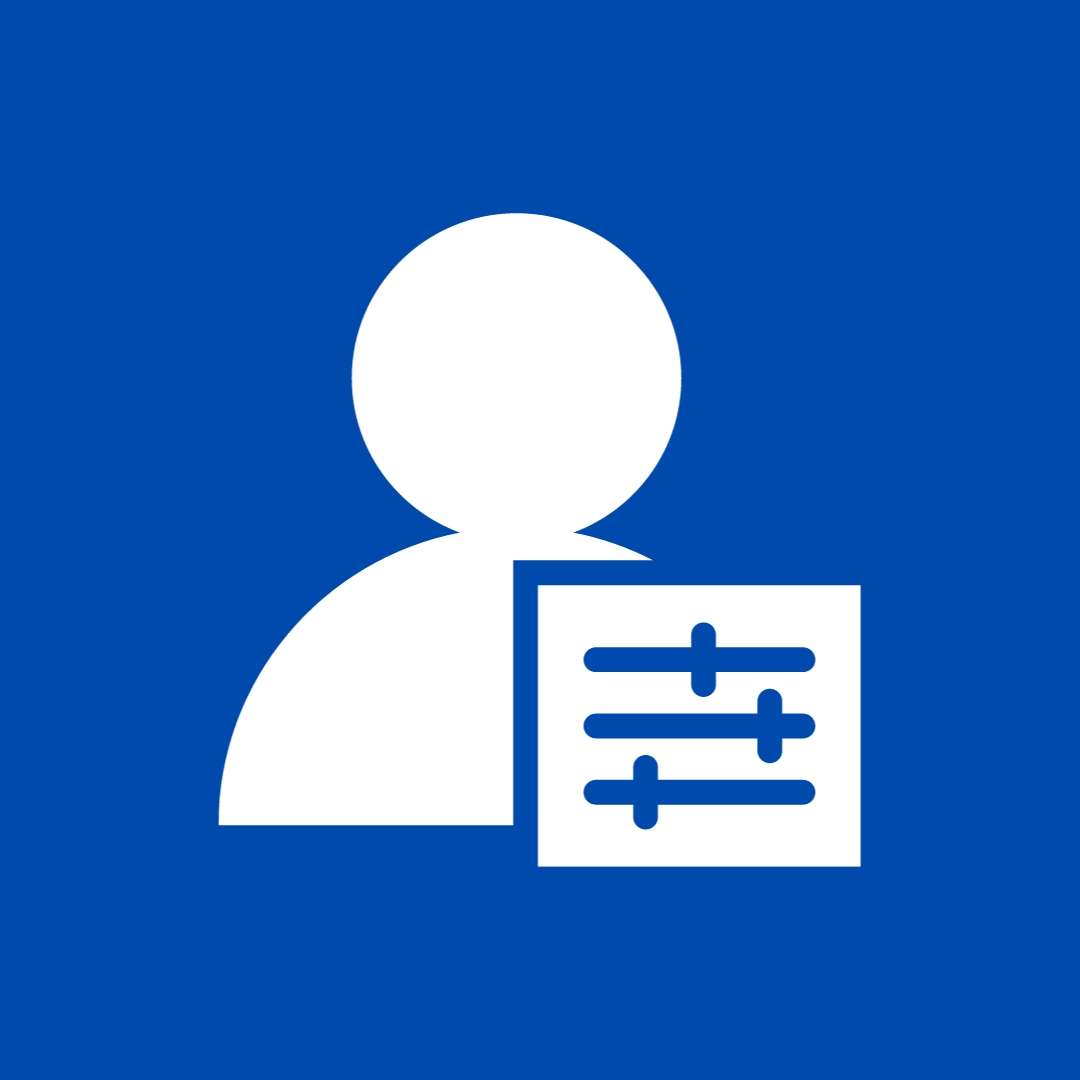 Submit Your Request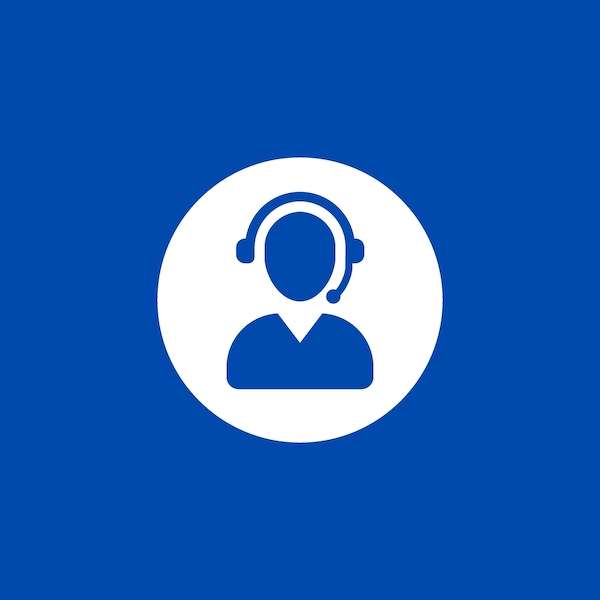 Speak To Our Agent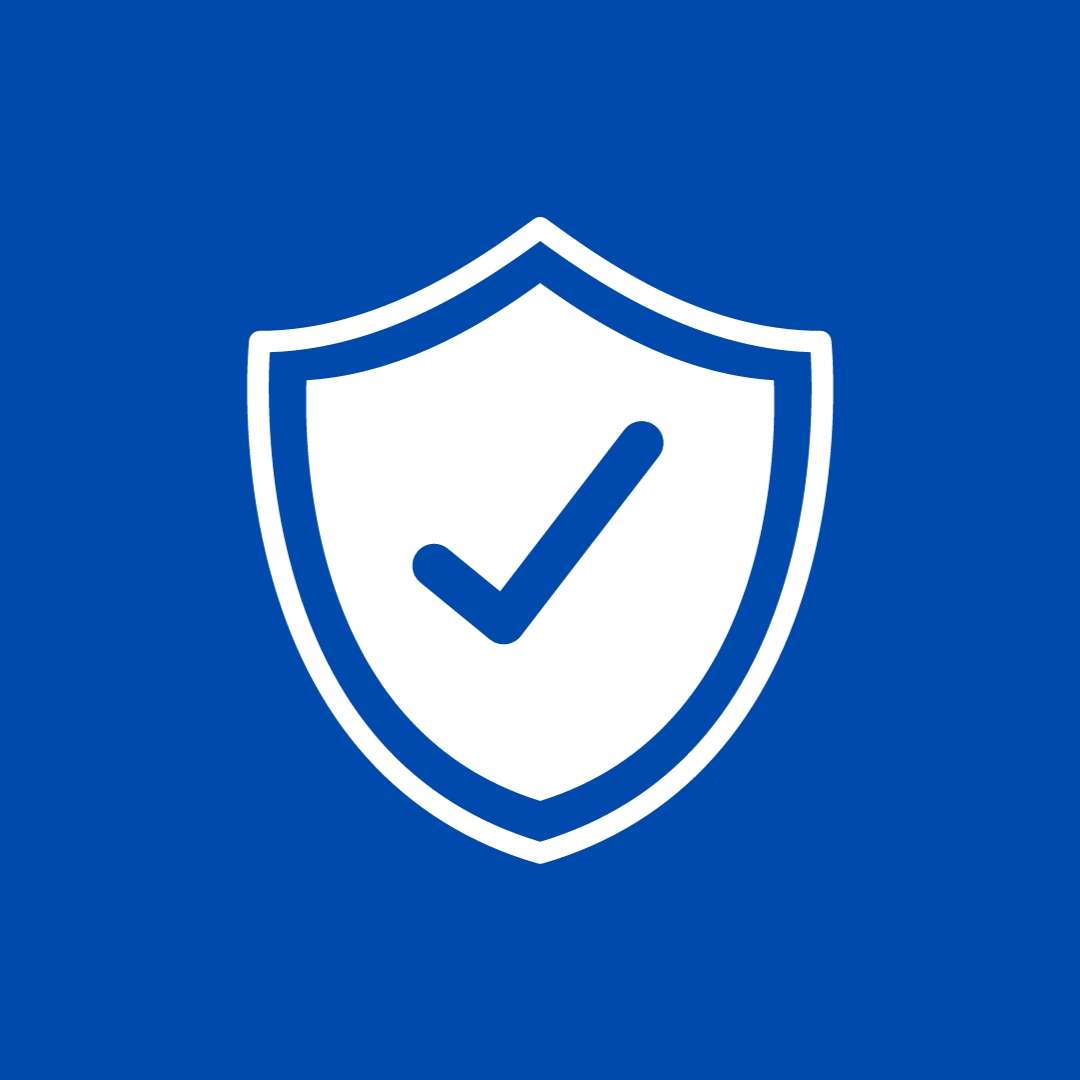 Get The Best Rates
Protect you for a Better Future
Compare Quotes and Get Your Insurance in the
Right Way
The
Policy Hub

Advantage!
At Policy Hub, we're changing how you approach insurance. Think of us as a one-stop shop where you can easily choose the perfect insurance for your needs.
We're here to make the whole process easy, clear, and just for you. You'll get the best advice from experts, a guarantee of the best prices, and a team ready to help you whenever you need it with our Expert and Unbiased Advice, Best Price Guarantee, and Dedicated Customer Support.
With Policy Hub you get:
Facing any problem to get a quote?

of experience In
Sri Lanka


in claims paid across 125,000 customers

customers have trusted our products and service
Thanks to Policy Hub, I easily compared policies and found the perfect insurance for my vehicle. The process was quick and hassle-free, highly recommended!
Within minutes, I received multiple comprehensive quotes for my car, allowing me to make an informed decision. The time and money saved were invaluable. I can't imagine going back to the old way of doing things!
The team guided me through the entire process, ensuring I understood every detail. Their personalized recommendations gave me confidence in my choice.
Replace the image of the lady there with the attached. She doesn't want to put the pic so, lets just put this.